I wanted to share this cute and simple Thank you card. I used the Work of Art Stamp set, and just stamped off as I went down the card. I really like how the colors kinda blend in and it was easy!! I made these cards as Thank You cards for everyone who placed an order this month. I love giving thank you cards, and I really don't know anyone who doesn't like hearing thank you!! :))
So I inked up my stamp just once, and started at the top of the card and just kept stamping as I went down the card. I never re inked, it kinda gave it that 'ombre' effect. Kinda fun, huh??
Is that big Thank You so cute? It's also a watercolor stamp, that's why it all goes together.
Items used:
Stamps:
Work of Art, Watercolor Thank you
Paper:
Lost Lagoon cardstock, Whisper White cardstock
Accessories:
Lost Lagoon ink, Lost Lagoon 3/8" stitched satin ribbon, Soft Suede ink
Have a great day!! click
here
to order and to check out the weekly specials!!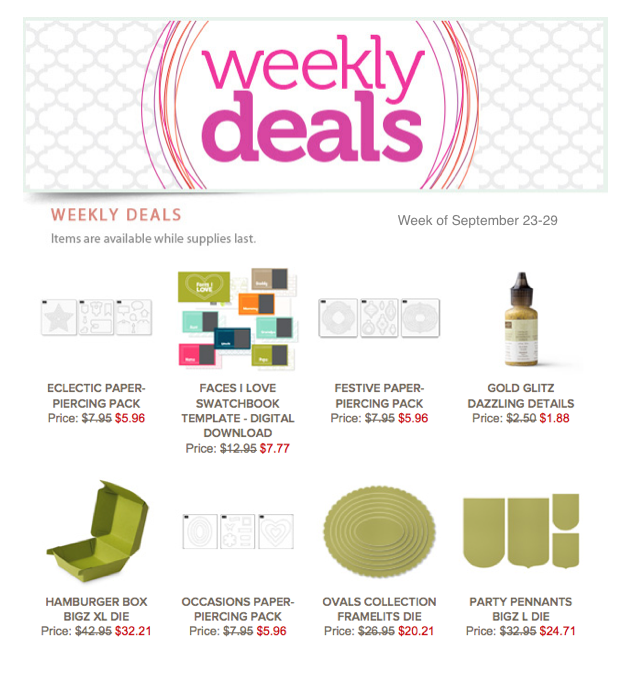 Janet Holmes