Paper Pumpkin Card Kit
I got my first Paper Pumpkin Kit yesterday!! Wahoo!!! Here's a peak!
About the time my life was looking like...this list! :)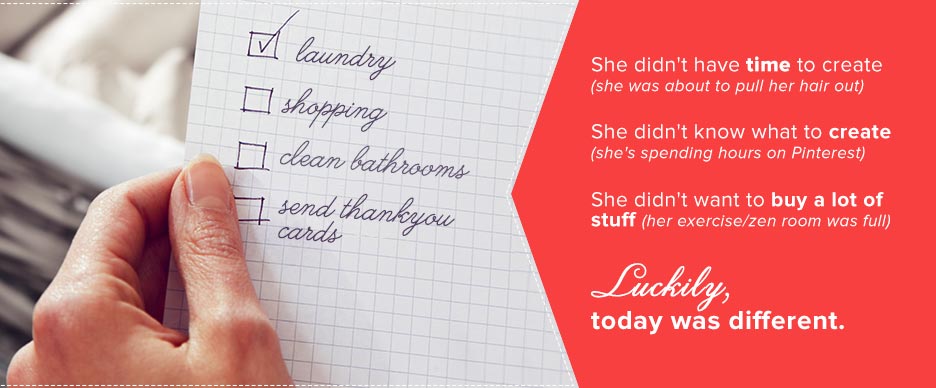 Here's what came in my kit:
Here's what I made:
Sweep away the mundane-your creativity carriage awaits!!
My Paper Pumpkin by Stampin' Up is a new monthly project kit program that everyone can enjoy!
I'm Paper Pumpkin....
I come to the door each month ( a fully decked-out creativity carriage)
I'll help you escape your life with some paper fun
I come in a sweet box
All the stamps, ink, paper and accessories to create pinable projects
Stuff like cards, journals and more!
We're your paper fairy godmother (without the white hair). We're your creativity problem-solvers. We design, color, measure, cut it all for you.
A free gift in your very first kit
The Welcome Kit is the very first Paper Pumpkin you will receive in your first month of membership. The Welcome Kit includes a free gift- a clear acrylic "D" block.
It's easy to get started
Ready to join...sign up for the program by visiting
click on "Get it" or "Join here"
complete the online form
select quantity for the monthly program
create your ID and password
enter shipping info
provide payment info

select me as your demonstrator (Janet Holmes zip code 76028)
Thank you for choosing me as your demonstrator!!
Of course you will want to know more, so here's the nitty gritty:
Program starts shipping March 15th
Each month we'll send you a unique, surprise kit with a project cards, journal, decor, and more.(We've even color coordinated, measured and cut everything for you!)
Each kit includes stamps, ink, paper, and accessories....everything but adhesive
Each Kit gives you a 30 minute creativity escape
We will ship your Paper Pumpkin on or around the 15th of the month
You will need to sign up for a kit, by the 10th of the month, to get that month's kit. If you sign up on the 11th, then your kit will come the following month
A Paper Pumpkin membership is $19.95 per month (shipping included)
Not sure you want to commit??? Just try it
Starting in early March, Stampin' Up will offer a "TRY IT KIT" if you'd like to try Paper Pumpkin for 1 month. See the Try It Kit below.
Any questions please email me :
jangirlholmes
@gmail.com